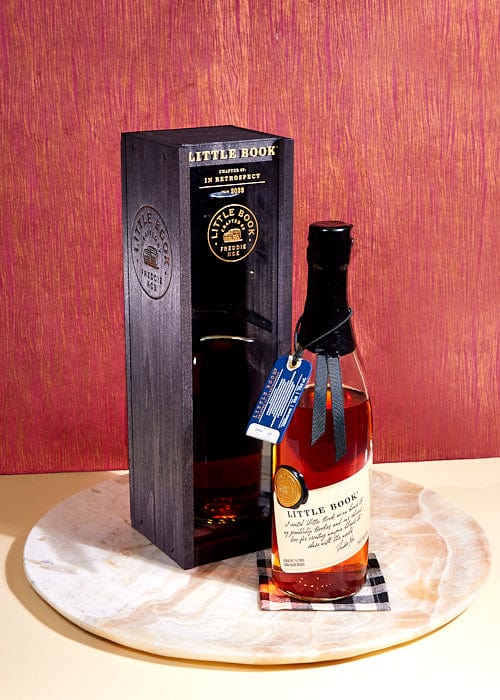 L&P Wines & Liquors
Little Book Chapter 7: "In Retrospect" 750ml
---
Sweet caramel, fudge, and baking spice are powerful early aromas here. That spice is multifaceted: clove, cardamom, allspice, and cinnamon, all in roughly equal proportion. Immediately, Chapter 7 is inviting on the nose with a nice balance of sweet and savory.
A little more time in the glass brings out a semi-sweet, semi-tart apple note, like a very freshly bitten green apple. (Probably not surprising given the applewood smoke finish on the malt whiskey component.) There's also a bit of raspberry compote with a touch of fresh citrus (specifically lemon).
Nose again, and despite the composite blend, there's a thread of classic Beam: woodsmoke with mesquite undertones, with similarities on the nose to recent batches of Booker's Bourbon.
This is certainly a blended whiskey that, at least on the nose, gains great characteristics from its base components without compromising much at all.
---
Share this Product
---
More from this collection