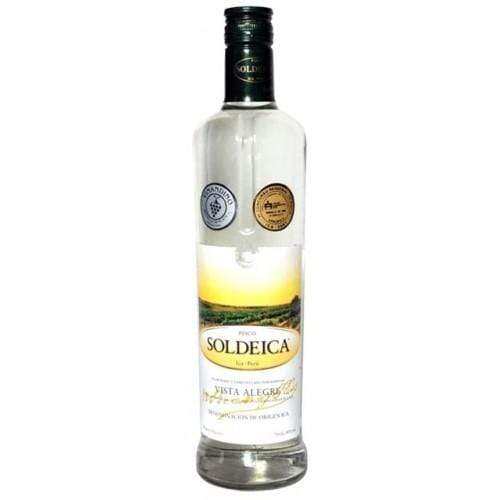 L&P Wines & Liquors
Soldeica - Pisco 750ML
---
Pisco is a natural product originating from distilled fermented grape juice from selected grapes grown in the rich wine region of the Ica Valley - around the Pisco and Ica rivers - located three hundred kilometres south of Lima, the capital city of Peru.
The favourable conditions of the soil and the warm climate make the Ica Valley the perfect setting for the growth of a unique variety of grapes.
Pisco is a city and an important port on the Peruvian coast located near the famous Nazca Lines. The surrounding valleys, contain extremely fertile soils which have lent themselves to the cultivation of the grape.
Pisco has given its name to Peru's national drink, one of the highest quality liqueurs and symbol of the Peruvian tradition.
---
Share this Product
---
More from this collection